Employee gatherings are common in today's corporate world.  Companies that do these events well, have the right priorities.  We tend to focus on our employees' families a little more than the norm. Have an interactive event that allows them to spend quality time with the ones that really matter in their lives. It's about bringing us all together as a family, in a sense.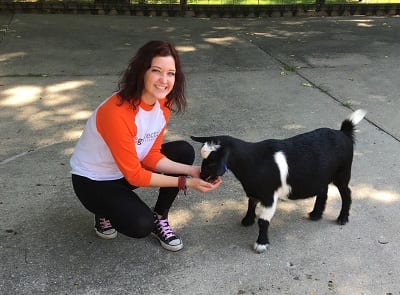 We have a great mix of employees that work hard and can spend time together on the weekend.  That's what our company event at the Milwaukee Zoo was all about.
I'm overwhelmed with a sense of pride and gratification by how much our employees enjoyed the time together with their families and co-workers, far away from the shop.  My business partner, Rick Rossetti, had a great time with his grandson.  Several employees are just starting their families so there were a lot of children. See the kids faces experiencing the animals, some for the first time, makes this event extra special.
Events like this remind me that the best gifts are the things that you might not do for yourself.  I encourage every business owner to find ways to bring employees together outside work.  Do a fun run or sponsor an event or take every one to the zoo!