INSTALLATION
Stress-free Installs from Start to Finish
From ground level monuments to high-rise rooftop installations, our team has seen and done it all. Coordinating with builders and skilled tradesmen, we have the experience and equipment to install all of our products and overcome any issues along the way.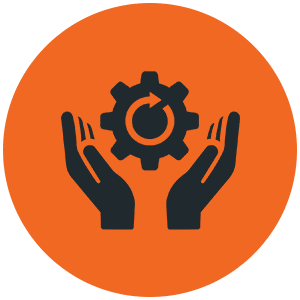 TURNKEY SOLUTIONS PARTNER
Sign Effectz is a one-stop shop for all your signage and architectural element needs. From concept to completion, we handle it all.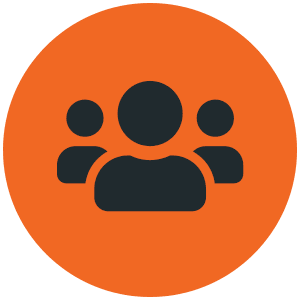 DEDICATED PROJECT SUPPORT TEAM
From idea to installation, you'll have a dedicated team assigned to your project to guide you every step of the way.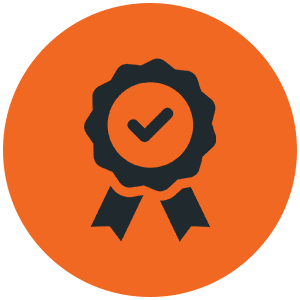 HIGH QUALITY CRAFTSMEN & MATERIALS
Our team of highly experienced craftsmen will handle every aspect of your project, using only top-quality building materials.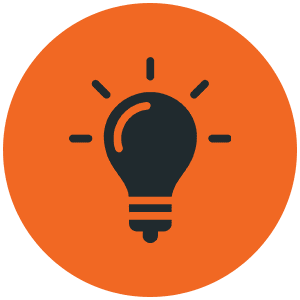 KNOWLEDGABLE OF LATEST TRENDS
Our research & development teams stay abreast of all of the latest trends in signage materials and architectural applications.
WHAT OUR CLIENTS HAVE TO SAY