View my new YouTube video for a sneak peek at my latest 3D printing experiments.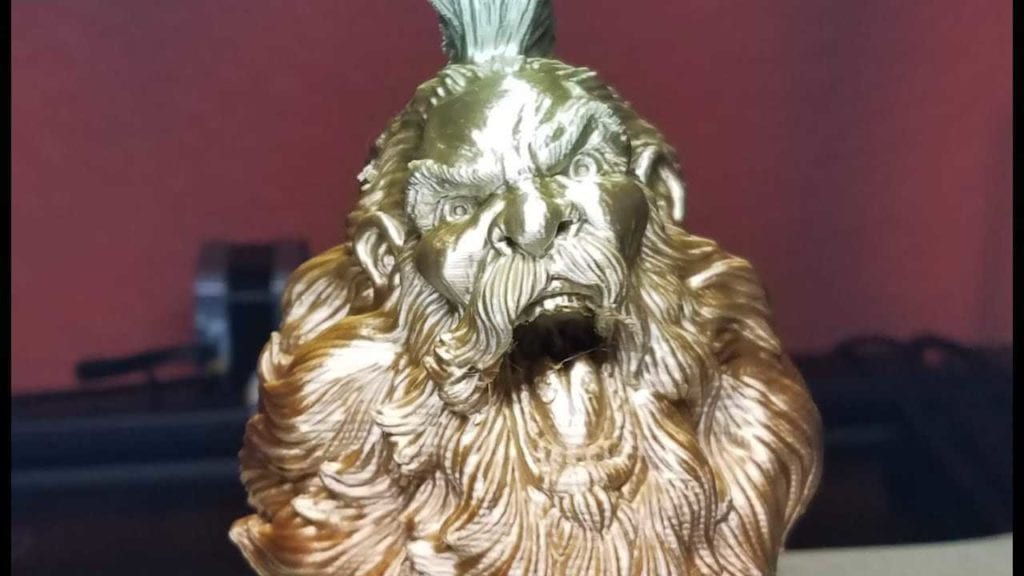 I've evolved from a custom fabricator, building signs in a garage in the 1990's to a business owner, engineer and designer. Through it all, I've had an insatiable appetite for learning through experimentation.  That's why my 3D printer hums and clicks all day long. I guess I'm a mad scientist at heart!
It's plain and simple. Each day I discover something new about 3D printing. Experiments in the real world produce valuable lessons. From better processes to improved outcomes to advanced technologies.
This technology has its place in custom sign design and fabrication. It may very well turn out to be the next big thing for us. As I experiment, I'm not just getting better at 3D printing. I'm exploring strategic business questions. How does it align with our core competencies? Will it disrupt the industry? Will current production methods go the way of the fax machine?
This is all about taking things to the next level. Stay tuned for more as my experiments continue!
-Adam B.