New retail store signage like this gets noticed and draws store traffic in Racine, Wisconsin. Our team went above and beyond for Verlo Mattress as we do with every customer. These flush-mount channel letters are a great example of highly effective store signage that is true to the company's brand requirements.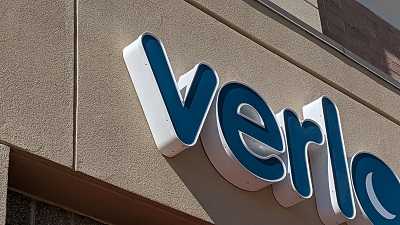 We bring a keen attention to sign detail. Here's how Sign Effectz, Inc. Account Manager Josh Brown explains it, "we showed our quality of work by siliconing the tops of the letters. We don't cut corners and customers find a ton of value in that approach to retail signage. Small details like this have a big impact."
The practice of shopping around for cheaper sign prices brings in an element of risk. Josh commented, "You start to lose small elements like this to cut costs, but in the long term you see major issues with it. Verlo appreciated me communicating that and sees huge value in the quality we provide."
Contact Josh Brown to learn more.