Cliff Bayer, our new Account Manager, has a work ethic that is second to none. His father owned a machine shop so Cliff learned from an early age what it means to put in a hard day's work. He also learned how to run a small business and saw firsthand the rewards and challenges that are part of that experience.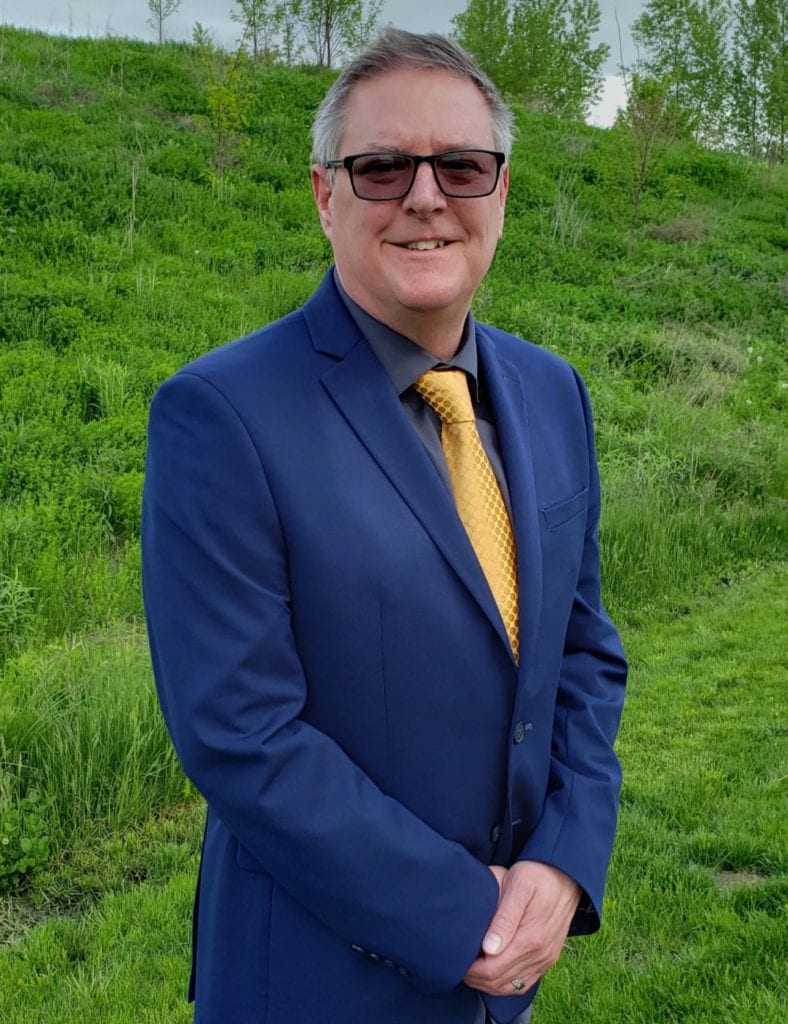 Leveraging that work ethic, Cliff has succeeded in a variety of work environments. He's sold industrial tooling for many years and even opened up a comedy club in Saint Thomas, the Caribbean. There was no comedy scene on the island at the time so Cliff saw an opportunity to meet an unmet need!
Cliff is drawn to the advertising portion of the sign business and enjoys helping companies with their branding. In Cliff's opinion, "visibility is number one so you get your brand in front of the right people. I personally like different, out-of-the-box approaches. For example, I'm working on a project for a hotel that includes a backlit sign and halo letters, using a border of LED lights. The customer can easily change the colors of the LED's based on each holiday; for example, orange at Halloween, green on St. Patrick's Day, etc.
His favorite part about working at Sign Effectz, Inc. is the people and the process, especially how well organized they are.
Cliff doesn't do standup comedy much anymore. You're more like to find him and his wife at their bowling league or spending time with their dogs, a couple of lab/collie mix dogs from the humane society.
Welcome aboard Cliff!