Your sign is an integral part of your advertising program. And brightly-lit signage is the first line of communication with your potential customers. On the other hand, unclear letters and burned out lights or symbols confuse potential customers. Rely on the sign repair service experts at Sign Effectz.
Our trained and experienced service team is ready to keep your sign working for you 24 / 7.  Our technicians maximize your sign's uptime so it's always on the job, building your brand and attracting customers, which is vital to your business.
SIGN & LIGHTING RETROFIT SERVICE
Today's LED technology reduces energy costs and provides longer service life. Bring your branding and lighting up to the newest LED lighting technology and start saving!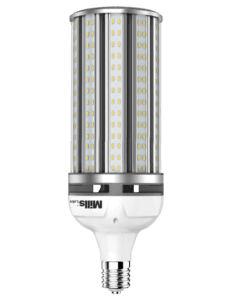 Energy-efficient LED lighting uses a fraction of the electricity compared to other sign illumination sources. It converts a minuscule amount of electricity into more light, making your sign highly effective while reducing energy costs and providing longer service life.
Ordinary incandescent light bulbs require a lot of power and only last around 1,500 hours. LEDs, on the other hand, can last 100,000 hours depending on the application.
If you're looking for ways to be more environmentally friendly, go green with LED lighting from Sign Effectz, Inc. Eliminate mercury-based lighting. Our sign and lighting retrofit service converts fluorescent or halogen to LED lighting.
OUR PROMISE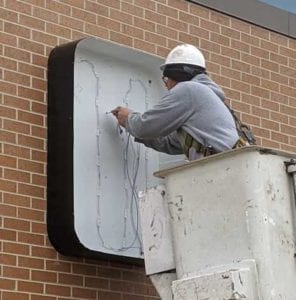 We value our clients' time and money and continuously strive to offer the most efficient sign service possible.
You'll receive our personal attention to every detail. We scrutinize cost and monitor every step in the sign service process so there are no surprises.
As a team working together, you'll be pleased with the noticeable savings, energy-efficient lights and our attention to detail.
Contact us today to get started.